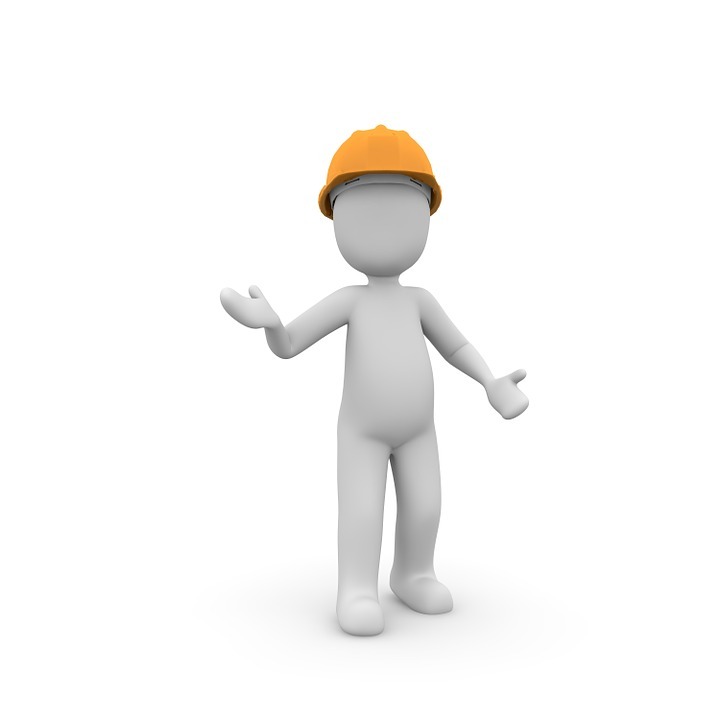 At Granite Objects we understand the frustration you as a valuable client go through.
Always trying to decide what textures? If it should be Stone? Granite? Wood? Marble?
Struggling to find the perfect flooring for your home lifestyle? Do not worry!
Granite Objects is here to assist you every step of the way. We want to make sure you have the perfect floor that you are happy with and that it works for you and your home.
Give us a call! and one of our trusted employees will come over and assist you with your flooring situation.
They will answer all your questions, give you the perfect advise and tell you the pros and cons to having a Stone, Granite, Marble or Texture flooring.