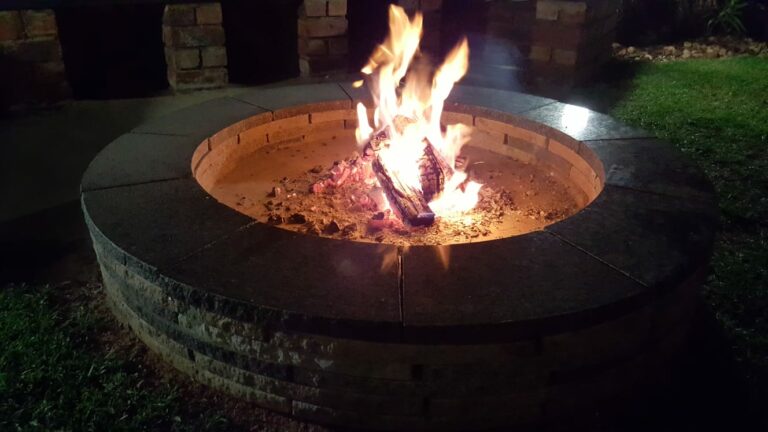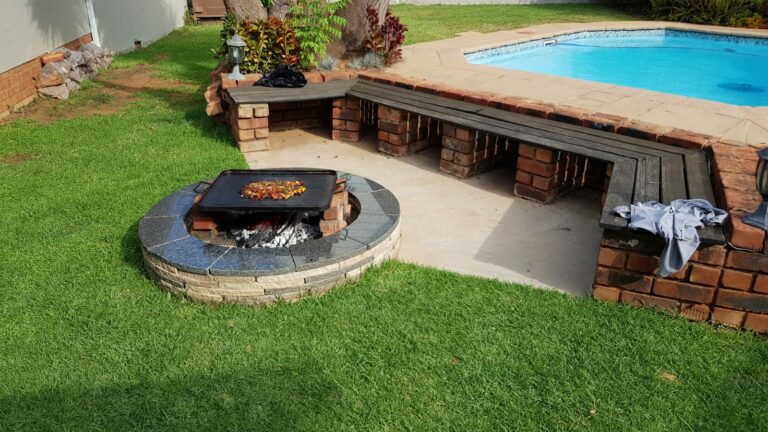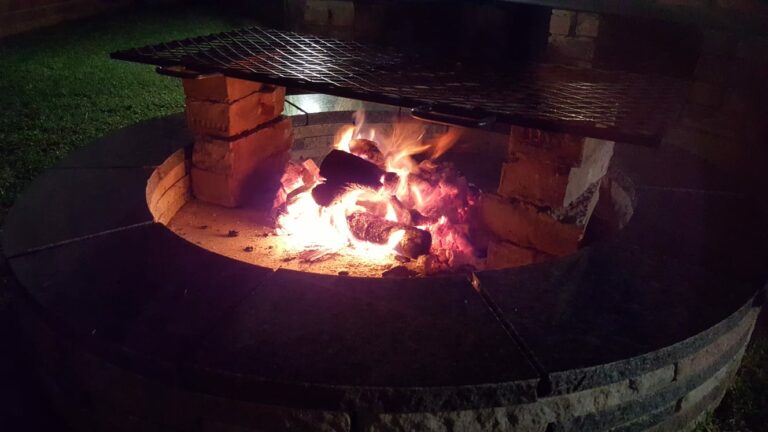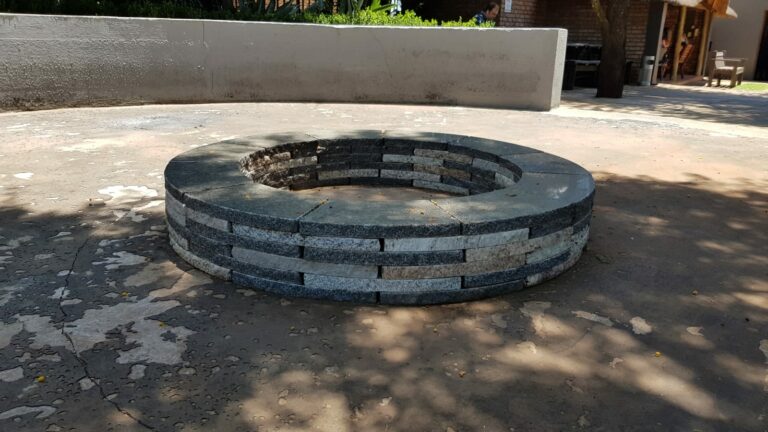 Enter on our Facebook Page! – CLICK HERE
𝗟𝗜𝗞𝗘 𝗔𝗡𝗗 𝗦𝗛𝗔𝗥𝗘 𝗢𝗨𝗥 𝗣𝗔𝗚𝗘 𝗔𝗡𝗗 𝗦𝗧𝗔𝗡𝗗 𝗔 𝗖𝗛𝗔𝗡𝗖𝗘 𝗧𝗢 𝗪𝗜𝗡 𝗔 𝗕𝗘𝗔𝗨𝗧𝗜𝗙𝗨𝗟 𝗙𝗜𝗥𝗘𝗣𝗜𝗧!
Looking for a unique and stylish firepit to complete your outdoor area?
Granite Objects Gauteng have the perfect solution – our gorgeous Granite firepit!
This piece is sure to turn heads and make your boma the envy of all your friends and family!
Competition ends 31 October 2022.
Winners will be announced on our Facebook page so don't miss out!
Firepit specs:
1280mm outside diameter
850mm inside diameter
11 pieces per level
Gaps of about 5mm – 10mm
Big one 10 levels of 30mm
Weight per piece is 4,8kg
Size per piece 350x220mm
Large 530kg
These firepits are now available to the public at an introductory price from R1995.
#competition #competitiontime #braai #braaitime #braaibroodjies #braaivibes #Boma #branewyn #pretoriaeast #pretorianorth #Pretoria #kampvuurkuier #kampvuur #diyprojects #diyhomeprojects #patio #patiofurniture #summer